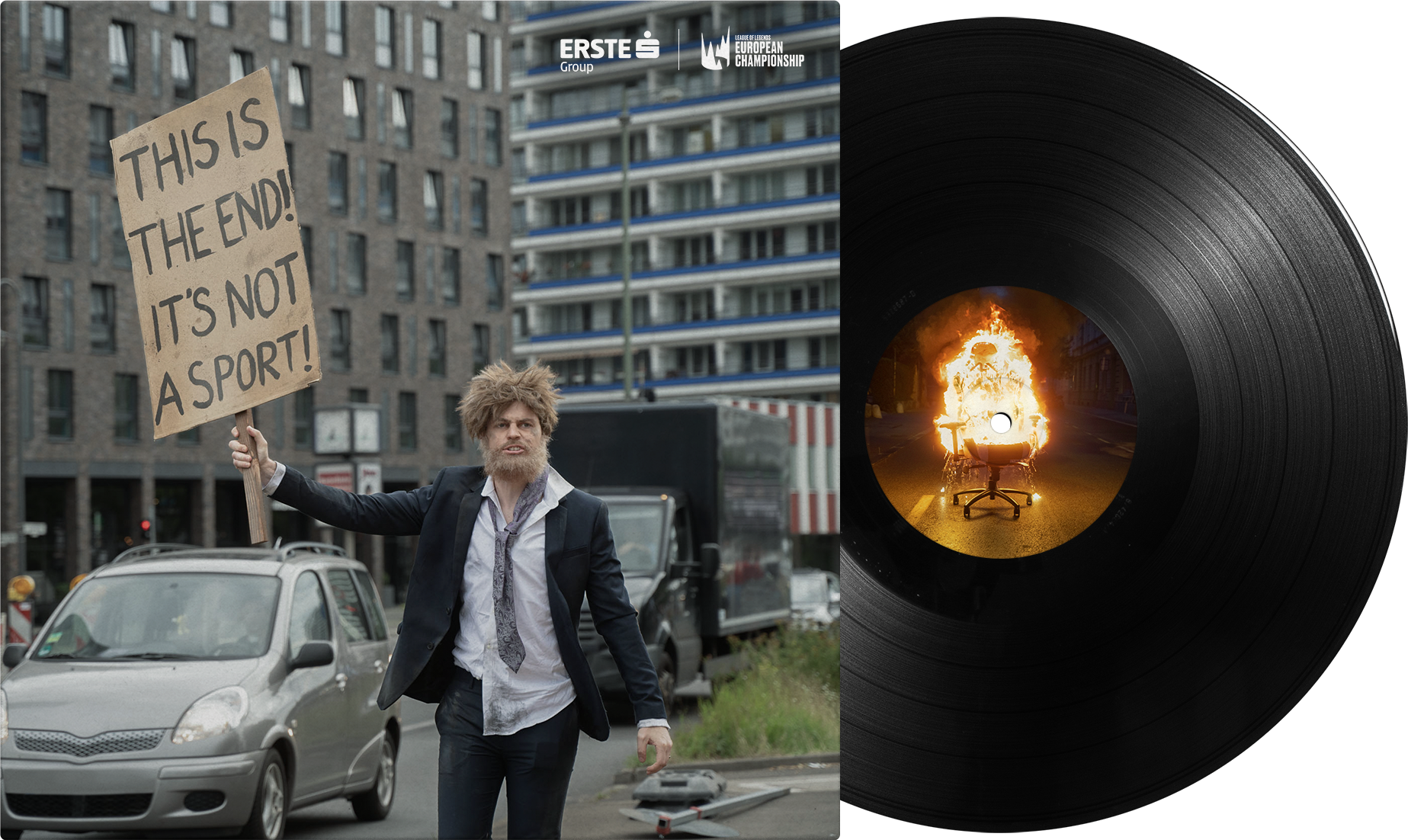 Erste X LEC – Not A Sport
The discussion about esports being a sport or not is as old as the word itself. It's been discussed in countless late-night shows and legacy media. What would happen if the players would actually care about everyones opinion?
Filled with tons of Easter Eggs from the League of Legends community this film aired in front of hundreds of thousand esports fans in the LEC playoffs. And we even got the legendary shoutcaster "Quickshot" to become a part of the film.
My Part: Second Unit & Concepting
Copywriter: Finn-Jordan Max
Art Directior: Laura Beyer
Creative Directior: Grischa Mentgen
Account Director: Kevin Claus, Christian Burch
Director: André Maat
Recognitions
CLIO Awards – Gold