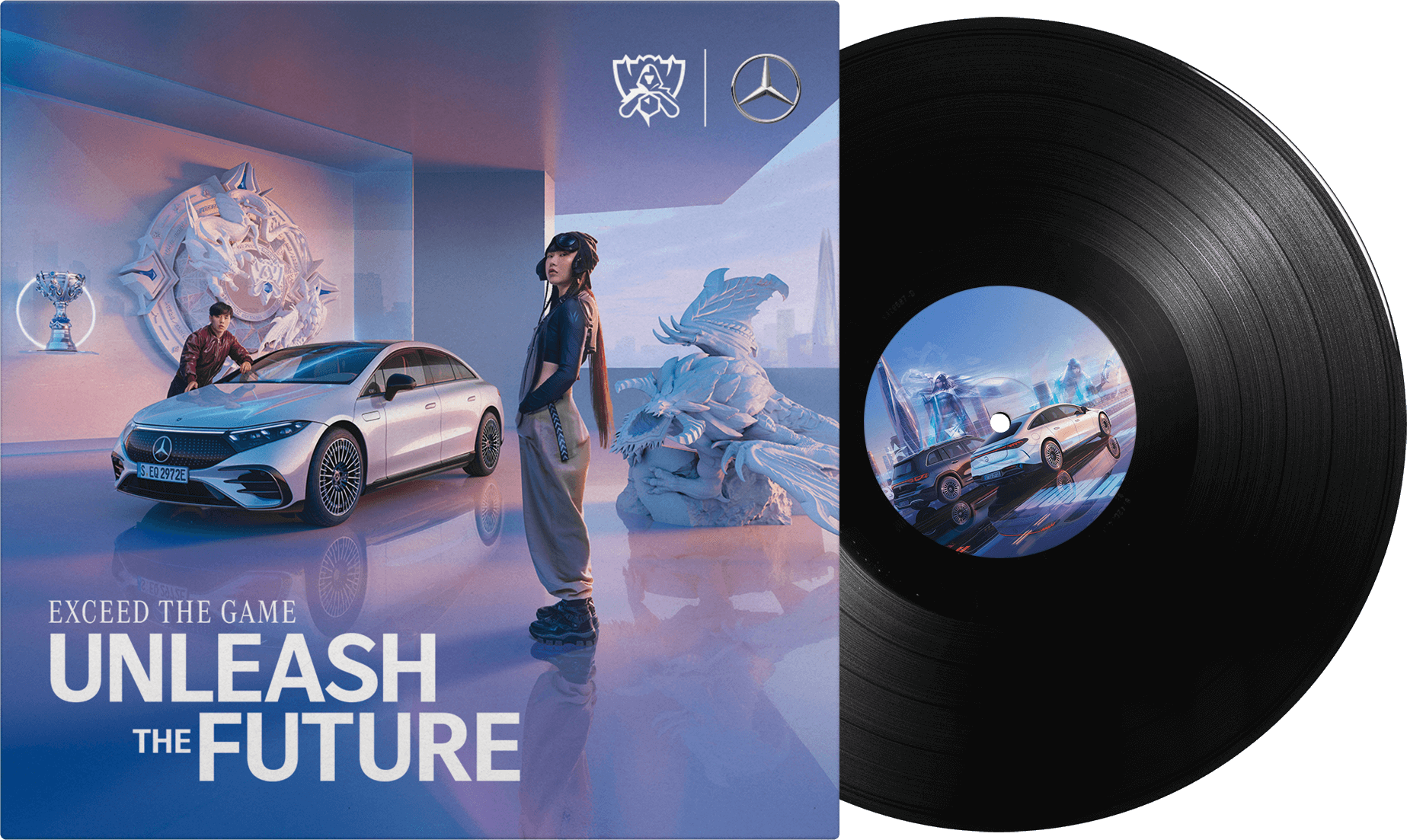 Mercedes-Benz X Worlds
For Mercedes League Of Legends World Championship campaign we imagined a futuristic world in which esports has advanced into new dimensions.
Mercedes took a huge leap into esports and I'm proud we got to play such a huge part in it. We spent quite some time on creating exciting, futuristic pictures that fit into Mercedes creative world.
The ad directed by the incredible Romain Chassaing aired during the entire League of Legends World Championship for millions of fans to see.
My Part: Concept & Art Direction
Copywriter: Finn-Jordan Max
Art Director: Laura Beyer
Creative Directior: Grischa Mentgen, Andre Price
Account Director: Kevin Claus, Christopher Franz, Julia Brinkert
Director: Romain Chassaing
Head of Production: David Voss