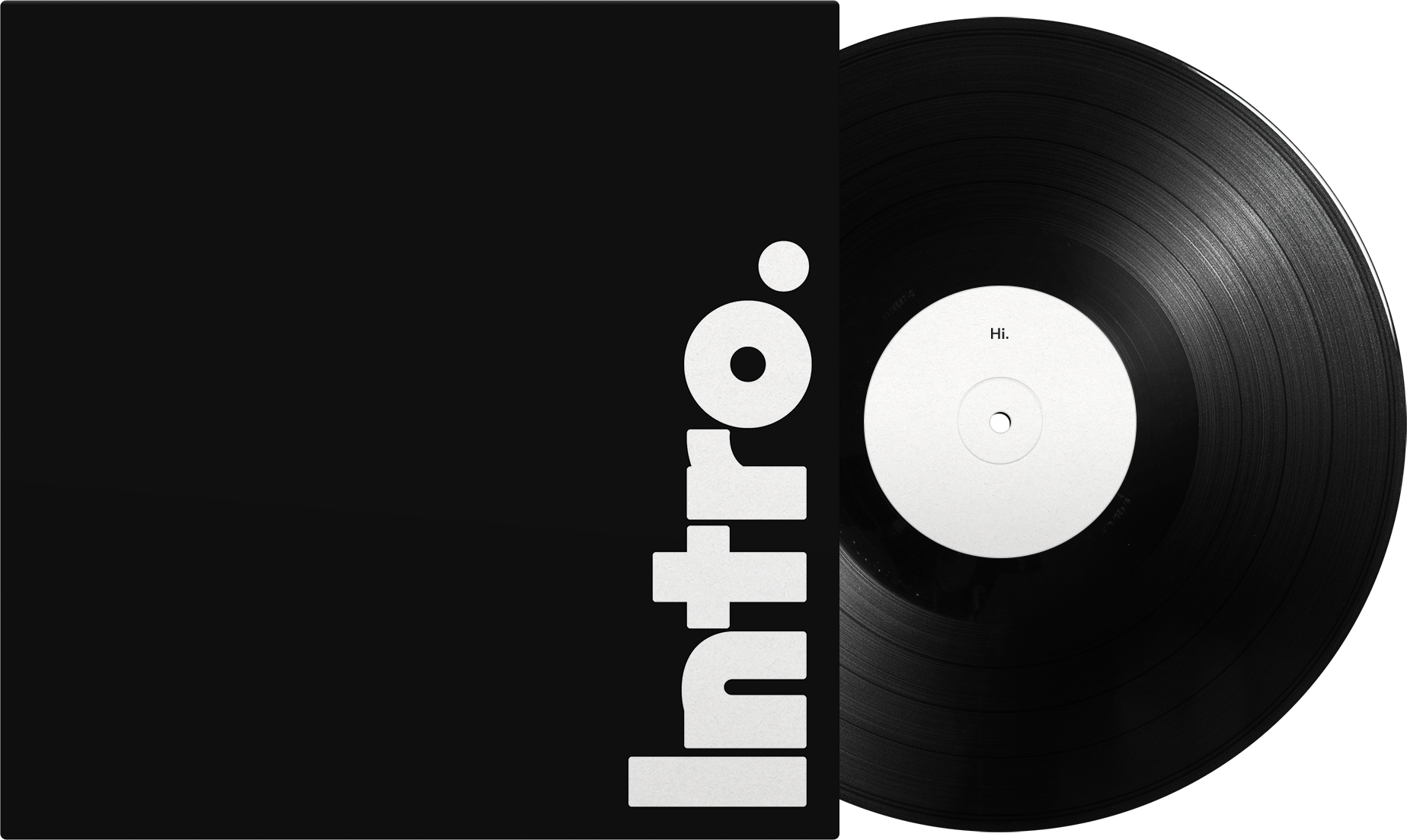 About
Hi! I am Leo, the curator of these handpicked vinyls.
Before coming into advertising, you could spot me in front of my PC trying to break into the top 200 in League of Legends, making music in FL Studio or chasing the ball in the Junior Bundesliga for Holstein Kiel.
As I've grown, these hobbies have grown into their own too. I now speak as an e-sports expert at ad agencies who want to learn more about this 'cool thing kids are into these days.' I am hoping to release my first EP with original music soon. And my collarbone might have broken and healed (twice), but I am very much in the market to join a football club again.
I'd love to bring my learnings from all these experiences to you. And who knows, maybe the next vinyl in here might be ours.
Education
2019 – 2021
Art Direction Portfolio Program at Miami Ad School Europe
2017 – 2019
International Design Management at Institute of Design
2008 – 2016
Alexander-von-Humboldt Gymnasium – Abitur (A-Levels)
Recognitions
2022
CLIO Awards – Gold
CLIO Awards – Bronze
CLIO Awards – Shortlist
Hashtag Sports Awards – Best Social Media Campaign
One Show – Shortlist
Webby Awards – Honoree
2021 (Student)
CLIO Awards – Silver
Die Zeitungen – Shortlist
Work
05/2021 – Now
Junior Art Director at Jung von Matt SPORTS
01/2021 – 05/2021
Animator and editor for Lunity on YouTube
09/2020 – 12/2020
Creative Intern at Hjaltelin Stahl Copenhagen
07/2020 – 09/2020
Creative Intern at häppy Hamburg
01/2020 – 03/2020
Creative Intern at Ogilvy Japan
09/2019
Vertical Studio Lab at Facebook Hamburg
09/2018 – 09/2019
Video producer and editor for Hans Rhien – Der Vertriebsstratege
07/2018 – 02/2019
Marketing Manager at Freerider Shop Hamburg GbR
05/2017 – 06/2017
Intern at Ubisoft Barcelona
11/2016 – 04/2017
Freelance Project Manager (e-sports) at Act Agency GmbH Hamburg